Eco-Bulbz is a Phone app which launched 30.09.2010 it has been designed to let you work out the savings you can make when you replace your normal incandescent bulbs with either CFL or LED bulbz.  The app which allows you to enter multiple rooms and bulb details to access the overall savings you can make in an average year.
Further details on this app can be found at the site www.eco-bulbz.com or at the link below to the iTunes store.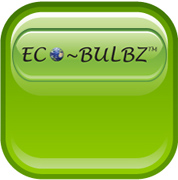 Not only at you saving from a cost point of view but you'll also be doing your bit for the planet by reducing the amount of electricity being used – so we are all winners.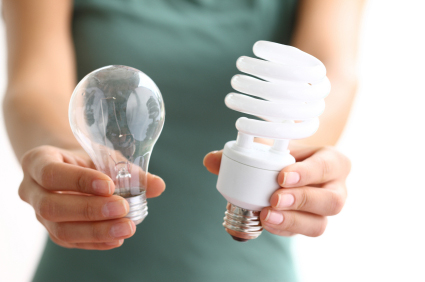 You can find Eco-Bulbz on Facebook at www.facebook.com/EcoBulbz