Information for homeowners on better

building, energy saving and Eco advice.
BER or building energy rating certificates, which affect all homes being sold in Ireland.  These certificates are also a requirement when renting/letting for each of domestic dwellings from January 2009 onwards.  This also extends to commercial premises.
These are similar to the charts that rate appliances.  All BER assessors have to be registered with the SEI the link to their BER section is here.  The SEI site also has a register of assessors on its site along with a questions and answers section.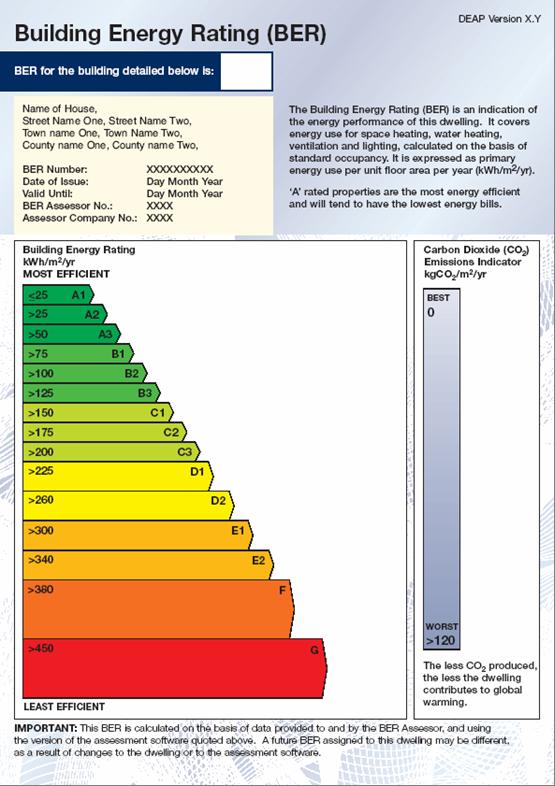 Landlords need to be aware of this requirement just as much as homeowners.
Should you have any question or require a quote on any particular aspect of building and renovation for your home please Contact Us